Tim Hlebo    Scott Adams   Mike Spiller  Rob Hayes  Jake Frandsen  Justin Russo
---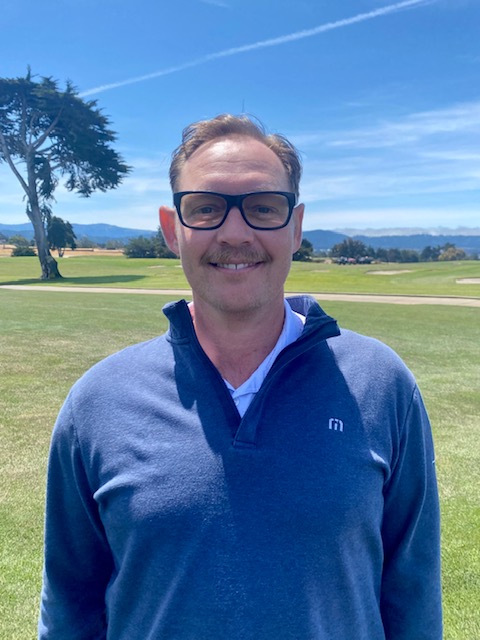 Jake Frandsen
Assistant Golf Professional
Jake Frandsen is a PGA associate teaching professional with a passion for teaching golf. Although he grew up in a small town in Southern California, he didn't discover his love for the game until the age of 30, when he played and caddied golf for four years before taking an interest in the PGA Program.
After turning professional in 2018 by passing the PAT, Jake played in various tournaments for a few years before realizing that his true calling was teaching the game of golf. He enrolled in the PGA Professional Golf Management Program to further develop his experience in the golf industry.
Jake's primary goal as a golf instructor is to help his students develop optimal and high-percentage thinking when navigating the golf course. He teaches the principles and theories of course management, reading greens, short game control, and ball striking to help his students become better players.
Private Instruction

30mins – $65
1 Hour – $100
Email jacob@bayonetblackhorse.com to book
or call 831-899-7271 and ask for Jake!