Tim Hlebo    Scott Adams   Mike Spiller  Rob Hayes  Jake Frandsen  Justin Russo
---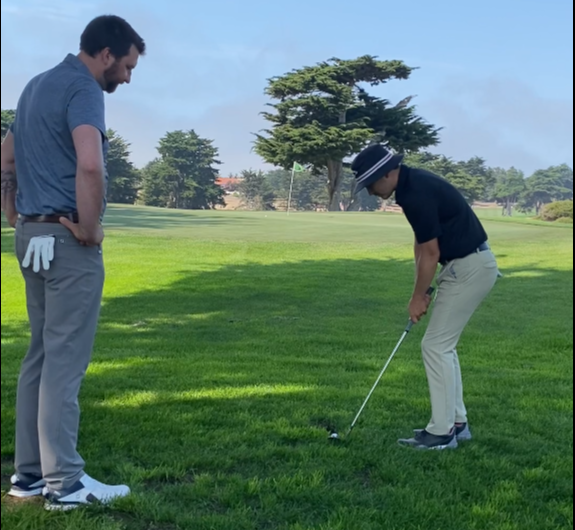 Looking to improve your golf game? Come to Bayonet Black Horse Golf Course for PGA Golf instruction! Our world-class facility offers a range of instructional programs designed to help golfers of all skill levels refine their technique and achieve their goals on the course.
Our team of PGA professionals are experts in the game of golf and bring years of experience to the table. Whether you're a beginner looking to get started or a seasoned pro looking to fine-tune your game, our instructors can help you reach your full potential.
Our instructional programs include private lessons, group clinics, and golf schools, all tailored to your specific needs and goals. We also offer state-of-the-art technology to help you analyze your swing and track your progress.
At Bayonet Black Horse Golf Course, we are committed to providing the best golf instruction available. Come see for yourself why we are the premier destination for golfers seeking to improve their game. Contact us today to schedule your lesson or learn more about our instructional programs.