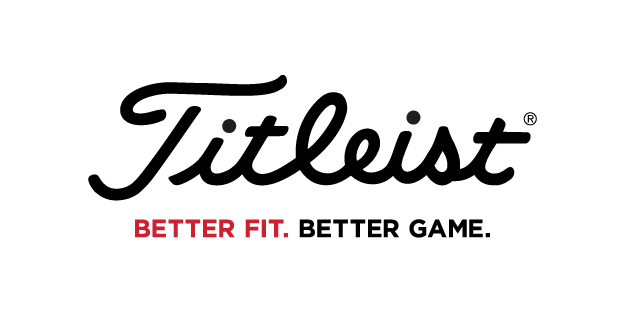 10am – 2pm
Click a date below to sign up!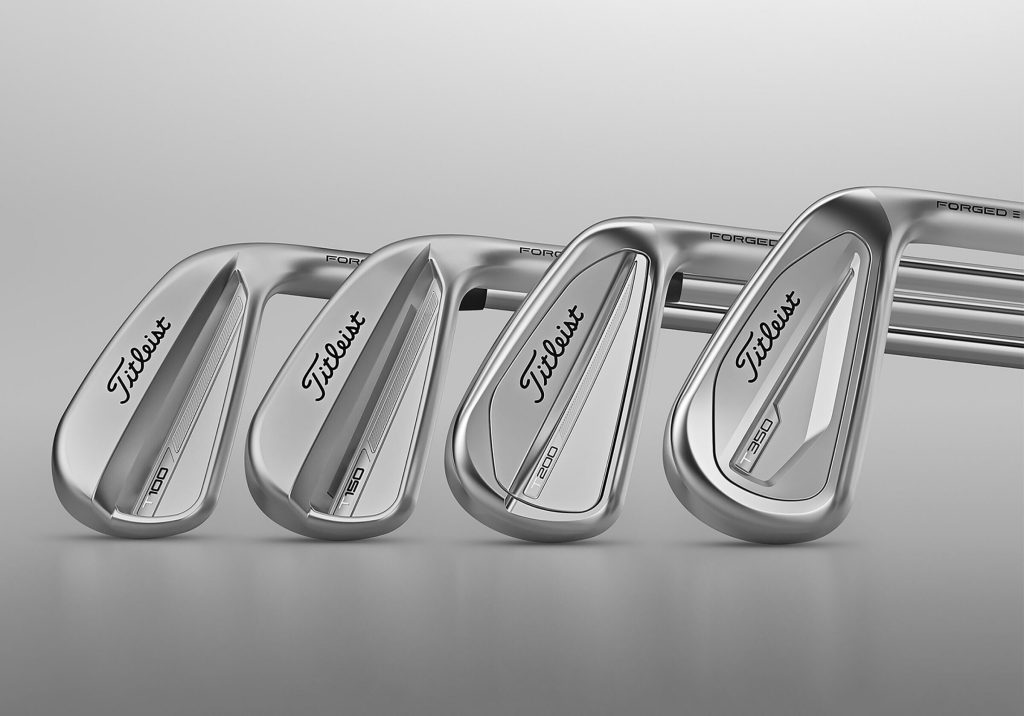 Introducing the new Titleist T-Series Irons for 2023 – a game-changer for golfers seeking improved performance and consistency. The T100, T150, T200, and T350 promise unmatched shot control and score-ability. The T100 irons boast a beautiful design with exceptional forgiveness, while the T150 and T200 offer combo set potential for ultimate playability. With a focus on Distance Control, Dispersion Control, and Descent Angle, Titleist ensures shots hit the green more consistently, leading to lower scores. Don't compromise on feel, as the T100 provides a soft, crisp impact. Experience the new T-Series irons and elevate your game today!

10% discount will be provided on the day of the event.
*Fittings are by appointment only