Fitting Appointments    Free Clinics
---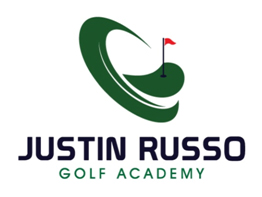 Justin is an award winning PGA Director of Instruction with passion for growing the game and developing students' skills and enjoyment of the game of golf through his own academy. He has a clientele of professionals, juniors, and amateurs, which have over 100 tournament wins, 75 club wins and 20 course records.
Free Clinic's From Justin Russo Golf Academy – During the 9th Annual Golf Expo
Bring your Kids!
From 10am to 12pm they can enjoy fun games
with one of our PGA Professionals!